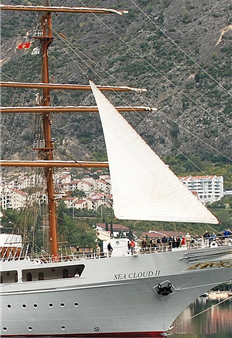 Limited
Helping you lead the way forward


For enquiries, please click here
Anne started the company, Stratos Limited in 1991. Stratos provided Employee Assistance Programmes, Conflict Resolution, Critical Incident management and Health & Resilience services to 110 organisations, public and private, employing 7 to 10,000 people across New Zealand and Australia. Anne also provided Team Building, Mentoring, Coaching and Personality Profiling.

In May 2006, Anne sold the business and took a break (six consecutive summers in Europe and NZ!), enjoying the freedom of not owning a business. While in Europe she provided training in Croatia and the Ukraine. Now back in NZ she continues her interest in people and business, providing training and coaching to individuals, professionals and work groups who want to work more effectively with others. She uses the theories of Transactional Analysis to inform her thinking and understand the dynamics of relationships.

Anne was introduced to TA in 1994. She liked the simplicity of language as well as the depth it provides to understand the complexities of human interactions. She gained the international qualification of Certified Transactional Analyst in 1999 and continues her training to become a Training & Supervisory Transactional Analyst in the Organisational Field.

Anne continues to work with public and private organisations to assist in the many challenges that face managers, team leaders and employees.

Anne will be providing specific training in Transactional Analysis (TA). Learn more about TA and the courses on offer.

Copyright © 2011 prow.co.nz Website design by Brass Nugget Websites